A Groovy Fundraiser Support Central City Museum: A Far Out Recap
---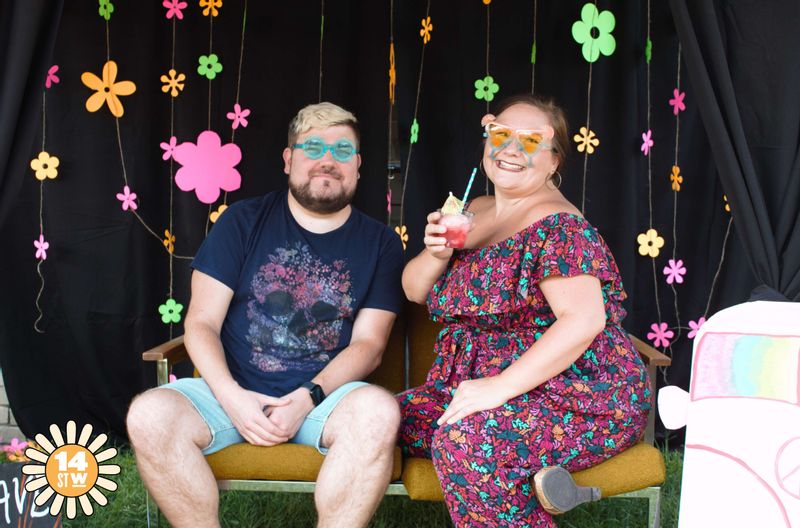 The Far Out Fest Fundraiser transported us back to the groovy vibes of the 70s while uniting the community in support of the Central City Museum. The event was an extraordinary success, radiating nostalgia and positive energy throughout the entire event. With a wide variety of engaging activities, local merchandise, and captivating entertainment, Far Out Fest truly captured the essence of an era known for its unique spirit.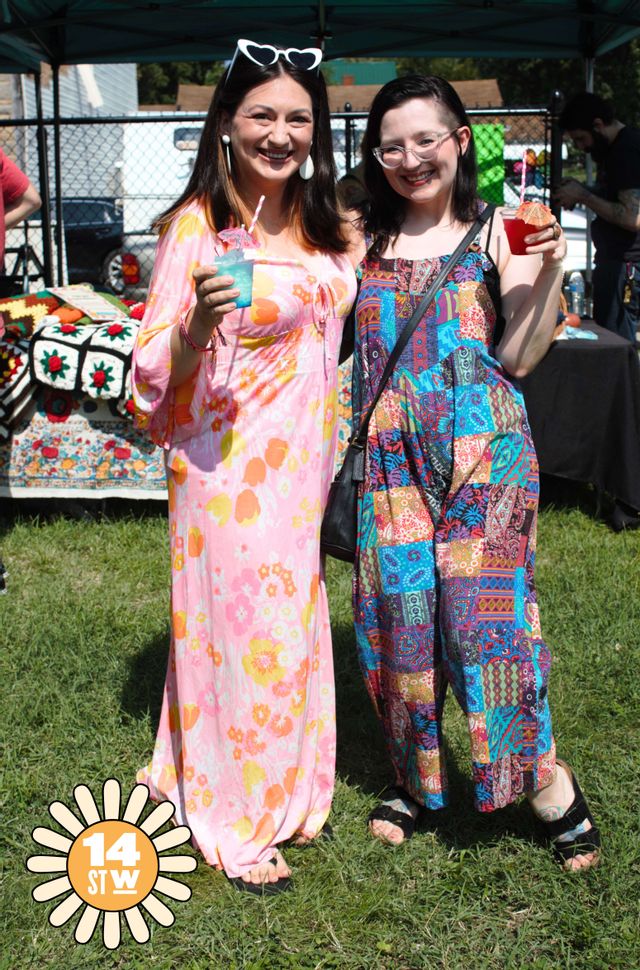 Attendees were welcomed into a vibrant atmosphere, adorned with decorations that echoed the charm of the 70s. From groovy signs to flower power decor, the ambiance was a delightful fusion of colors and patterns that set the stage for an unforgettable experience.
A standout feature of the event was the diverse selection of merchandise available for purchase, with all proceeds directed towards the Central City Museum. Friendship bracelets, reminiscent of the era's emphasis on unity and connection, proved to be a hit among participants seeking to wear a piece of the event's spirit. The afghan blankets, renowned for their cozy warmth, provided attendees with a tangible reminder of the era's distinctive aesthetic. To cool down from the hot sun, the groovy mocktails added a playful and delightful touch to the evening.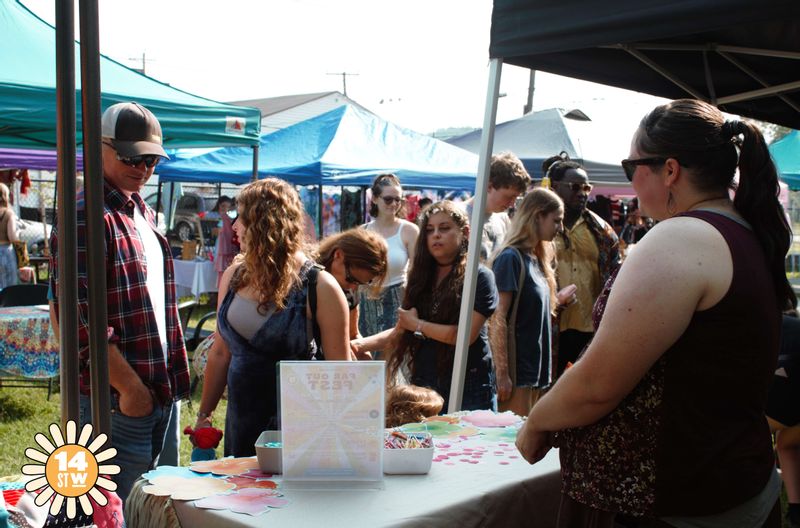 The Far Out Fest Raffle added an element of excitement, with over 10 fortunate winners walking away with remarkable prizes. The raffle items, generously donated by local artists, businesses, and creators, further enhanced the sense of community support and engagement.
The heart and soul of the event resided in the captivating entertainment provided. The Vinyl Village DJ, Mark Davis, spun a mesmerizing selection of classic tunes.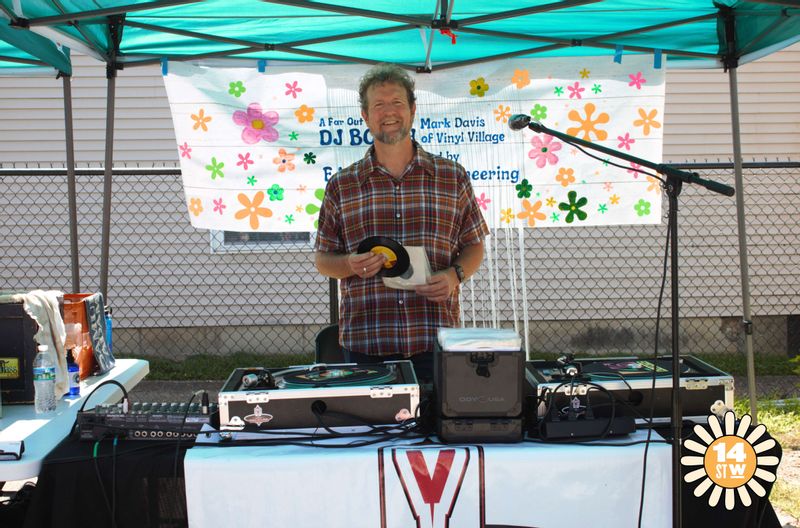 Local food from 9th Street Diner is always a hit here in Central City, this time offering a menu inspired by the comfort foods of the 70s. Attendees indulged in a variety of mouthwatering treats that seamlessly tied into the event's nostalgic theme such as the Jerry Garcia Burger, cheese fondue, and special brownies.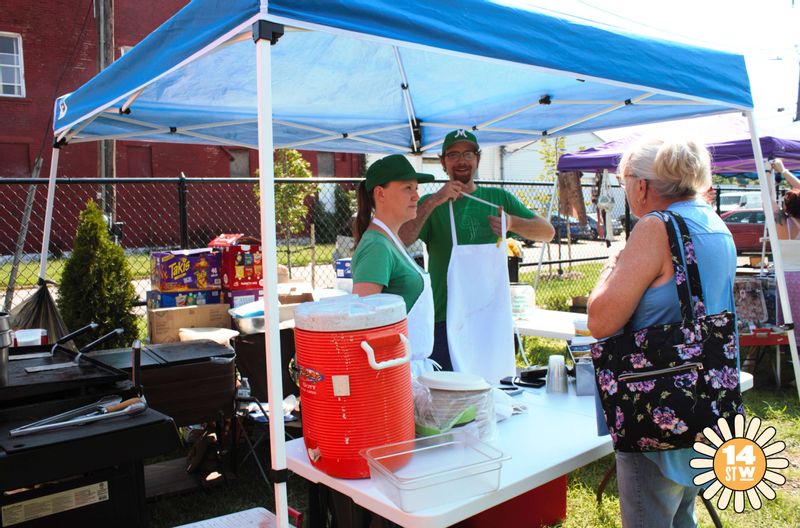 The vendor booths further enriched the Far Out Fest experience. There were also some awesome vendors like The Historic Hippie, KimBoley Kreations, and Chrissy's Corner, offering some unique items for everyone.
A definite highlight was the Vintage Far Out Fashion Show, featuring community models and vendors like It's a Vibe and Strawberry Cow Vintage. Models strutted their stuff, showcasing personal collections and available items for sale inside the Village Antique Mall.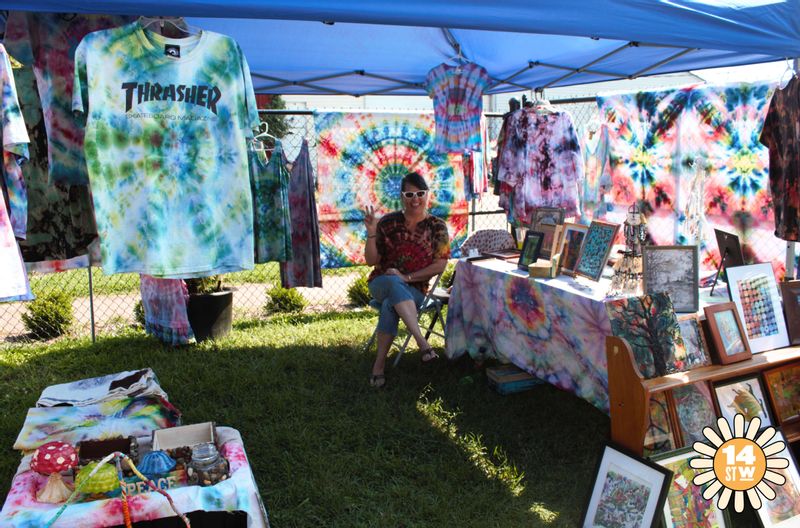 Far Out Fest managed to capture the essence of the 70s in a few hours, paying tribute to the era's history while fostering a sense of unity within Central City. Check out the Central City Museum Monday-Sunday (closed Wednesday) from 11AM-5PM. Peace out and here's to the possibility of reliving this incredible experience in the future!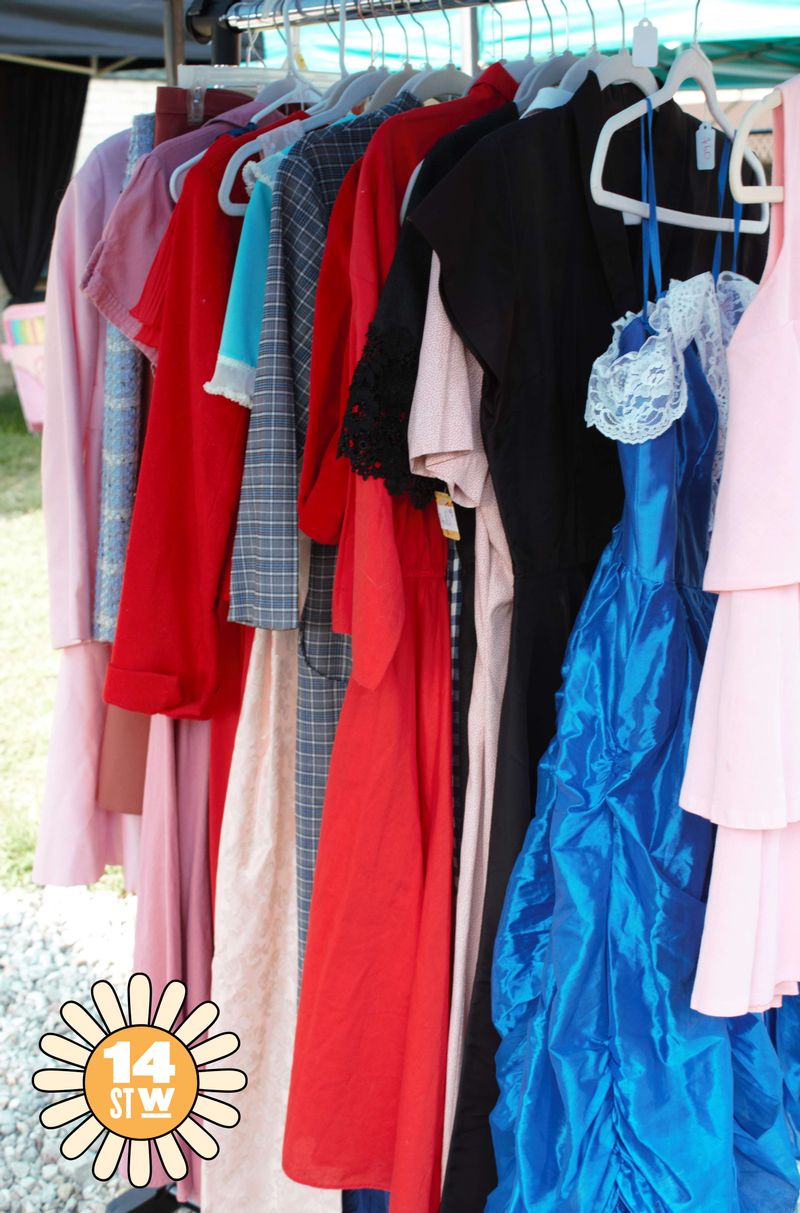 Click an image below to display the larger version.