Volunteers from Thistle Patch Vintage Garden and Antiques Assist with Flower Planting in Central City!
---
A Blooming Community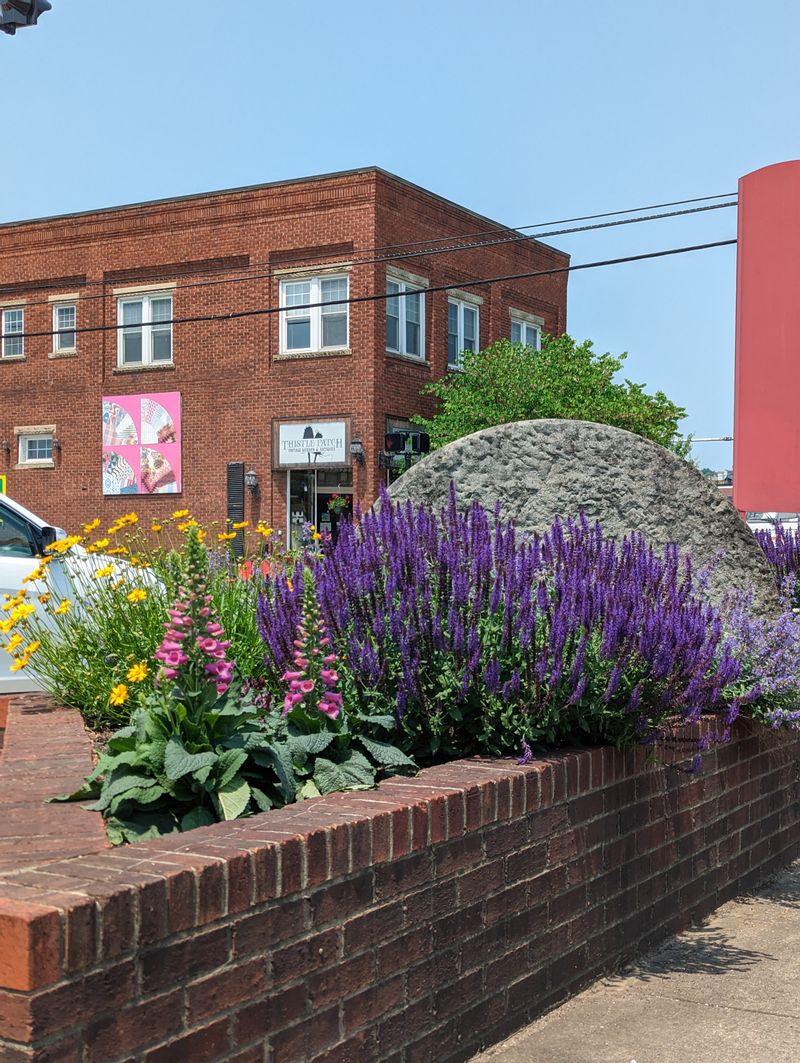 Central City continues to undergo a beautiful transformation thanks to the efforts of volunteers over the last two weeks. Thanks to the collaboration of the Old Central City Association and Huntington in Bloom, each year residents and visitors get to welcome summer time with the sight of blooming flowers here in Central City. We want to acknowledge and appreciate our volunteers because without volunteers from businesses in the community and residents, planting and maintaining flowers to this magnitude could not be possible.
A Sense of Gratitude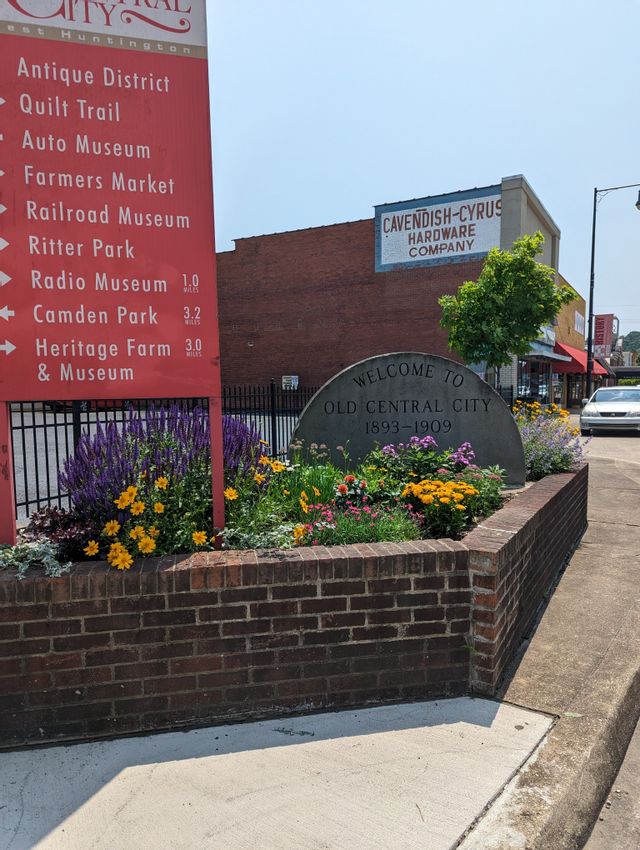 The large planter on Adams Ave and 14STW (pictured right) is one of our largest planters and is in constant need of maintance. Thanks to the staff at Thistle Patch, this planter is a colorful oasis, attracting the attention and admirations of many who travel this popular road. The Thistle Patch staff has always taken the initiative to plant a variety of flowers, and selecting a combination of species that would thrive in the local climate and create a welcoming and harmonious visual composition.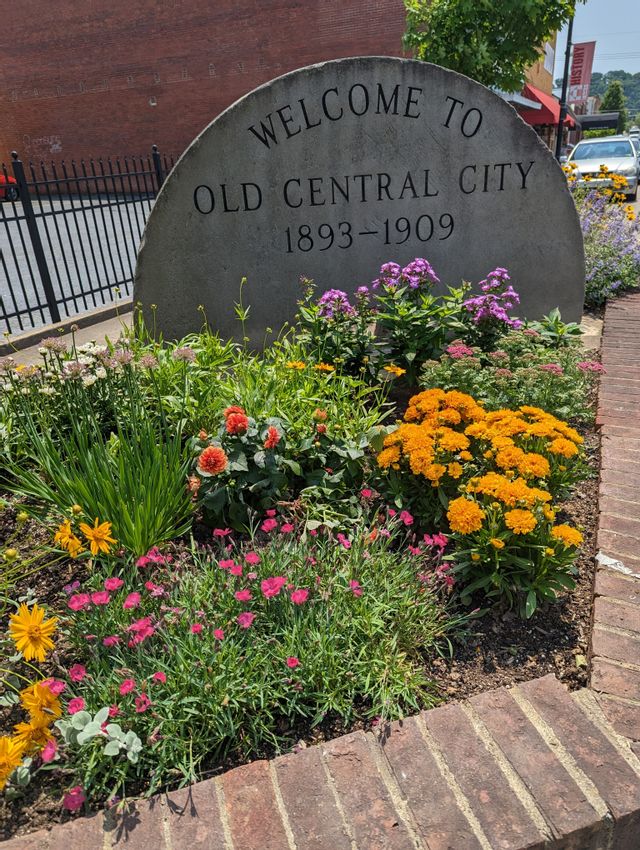 The flower planting project is a shining example of what can be achieved when passionate individuals come together for a shared cause. As we pause to admire vibrant blooms, let us remember and express our heartfelt appreciation for these extraordinary volunteers who continue to care for this community. We ask everyone who enjoys our flowers in Central City to leave them in the planters for others who pass by to enjoy them too.