"Planet Waves" and "Stink Fest," drew large crowds to the Central City District
---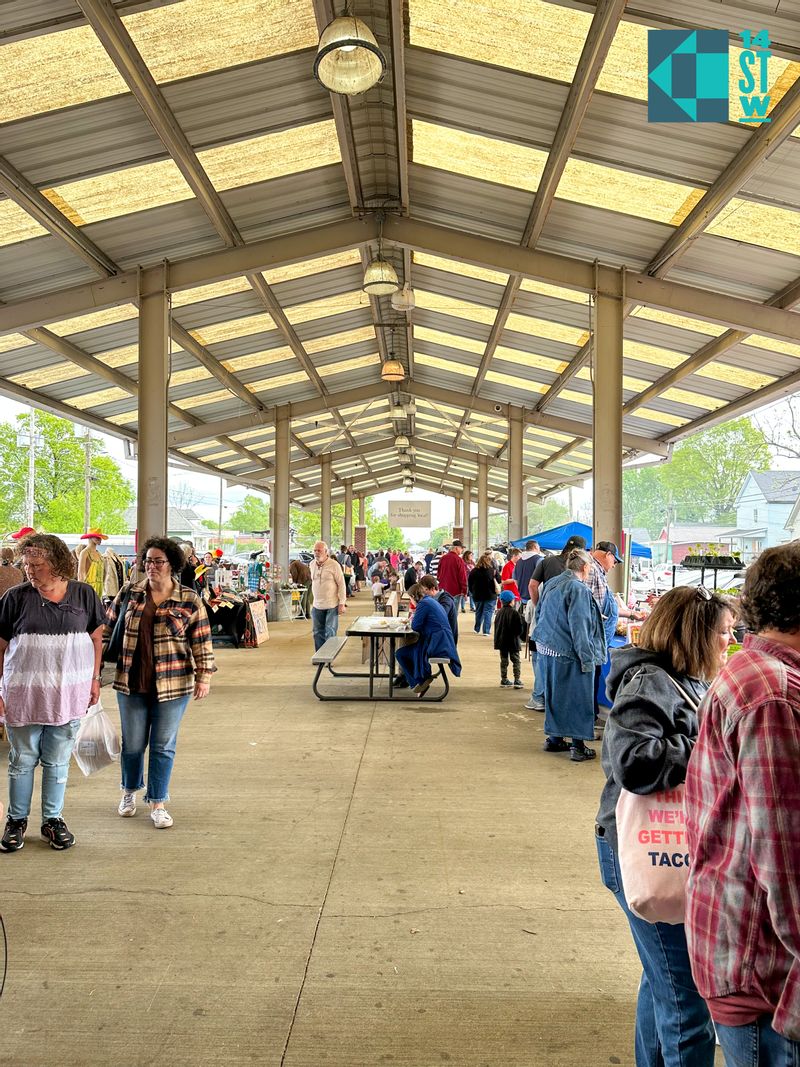 Last weekend, April 22, 2023, the community of Huntington celebrated Earth Day in a unique and exciting way. Two events, "Planet Waves" and "Stink Fest," drew large crowds to the Central City District and were a great success.
"Planet Waves" was hosted by RenewAll Inc and the Village Antique Mall. This event brought together artists, vendors, and the ReUse Corridor to promote recycling and reuse activities and demonstrations, all in honor of Earth Day. It was great to see so many people come out to celebrate our planet and learn about ways to reduce waste and promote sustainability. The event was not only educational, but also fun, with plenty of activities for all ages.
See the ReUse Corridor Team pictured below.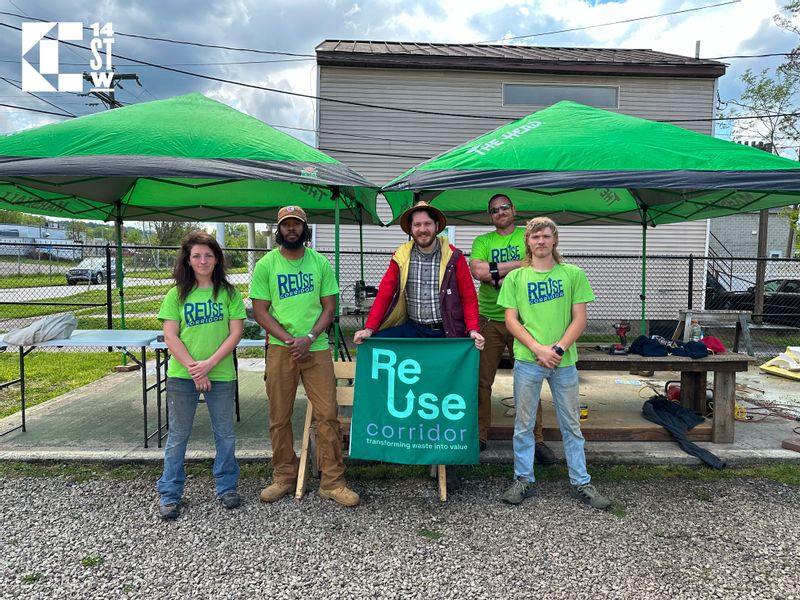 The 9th Street Diner was on hand to provide delicious food, including quesadillas, hamburgers, and sandwiches, which were enjoyed by many attendees. Kim Boley, a fourth generation weaver, had her loom all set up and presented a live weaving demonstration. The volunteers from Huntington Addiction Wellness Center were also instrumental in making the event a success, helping with setup and break down.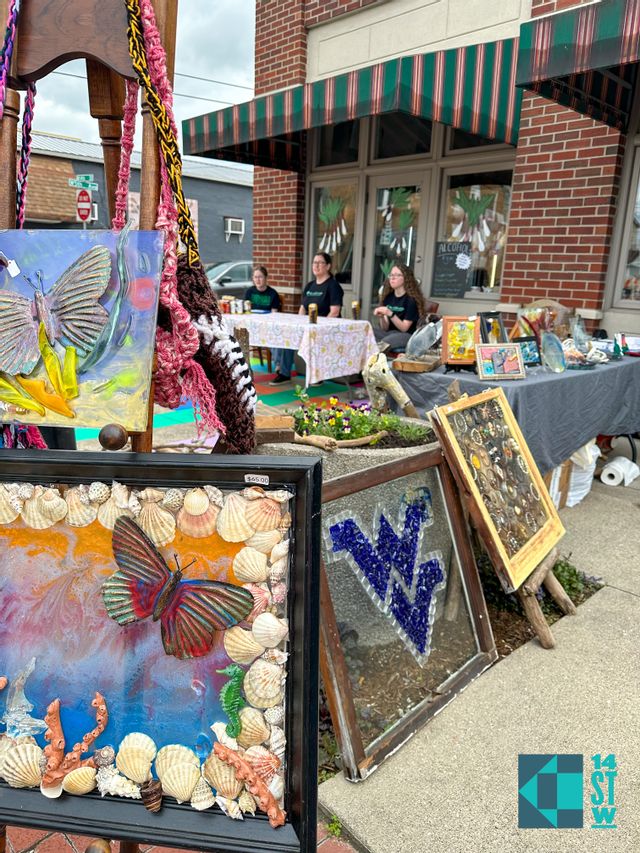 In addition to "Planet Waves," there was also "Stink Fest," which was the Annual Fundriaser and celebration of all things ramps! This event featured a variety of vendors selling products such as essential oils, candles, perfumes, clothes, and treats as well as live music and food trucks. Despite the theme of the event, the atmosphere was pleasant, and attendees enjoyed themselves while supporting local businesses.
Overall, it was heartening to see so many people come out and support these events. By celebrating Earth Day in such a unique and exciting way, the community of Huntington demonstrated a commitment to promoting sustainability and supporting local businesses. These events were not only fun but also helped raise awareness about important environmental issues. We look forward to seeing what the future holds for these events and hope to see even more participation next year.
See the gallery which includes some of the event photos below! Tag us on Facebook and Instagram in your photos!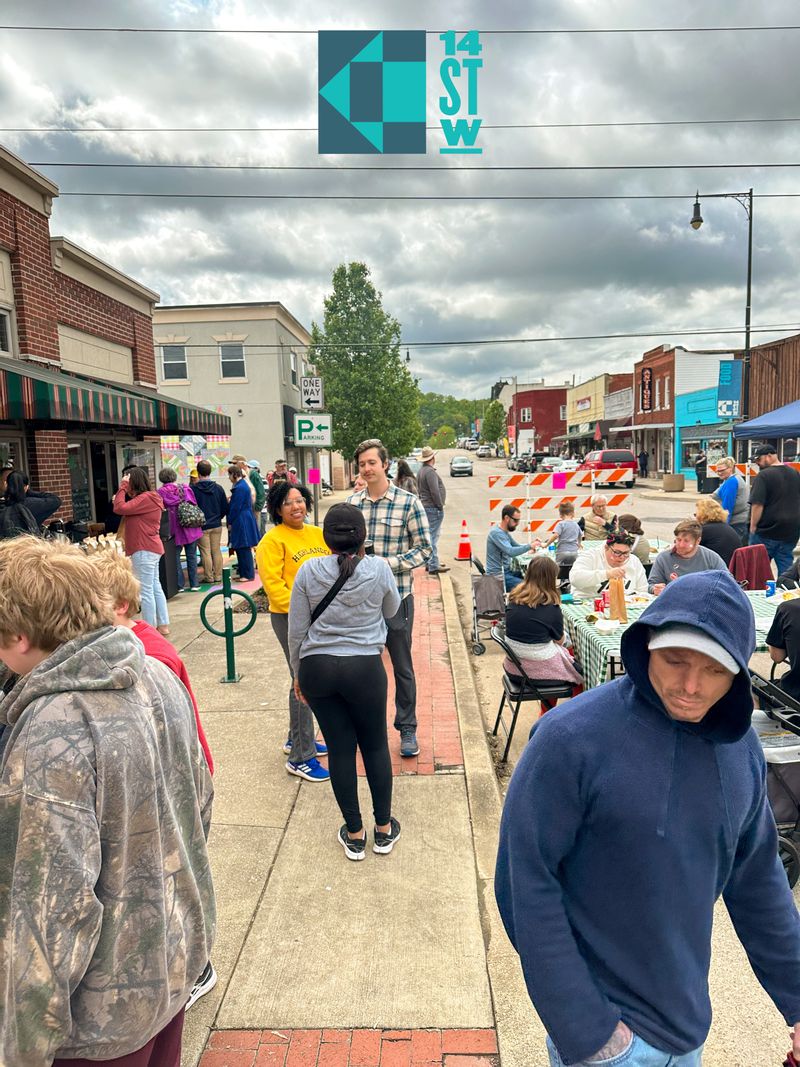 Click an image below to display the larger version.