Preserving Art, Culture, and History
---
West Virginia Day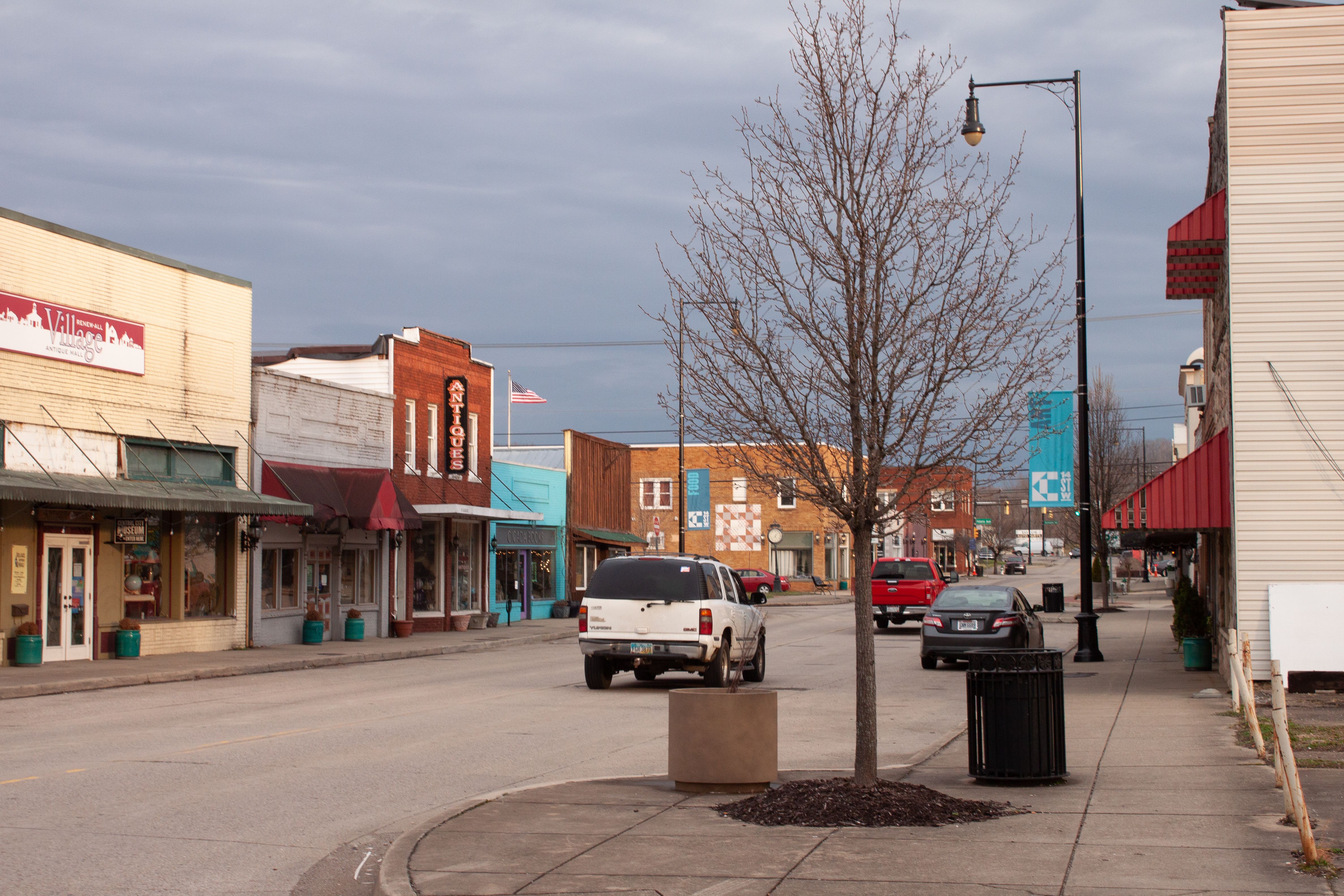 As a way to celebrate West Virginia Day, I wanted to talk about something that makes Central City an important part of WV History. While learning so much about the businesses that once boomed in Central City, I was unaware of the significance the business that remain today still have on this small part of Huntington. With most of the businesses on the street focusing on hidden treasures and selling antiques, the town became known as the "Antique Capital" of the Tri-State Area. Many still refer to this section of West Huntington as "Old Central City." 
W. Va., became a state on June 20th 1863, making this year the 159th anniversary of the state's birth. Central City functioned as it's own city from 1893 to 1909, where it then became annexed by the City of Huntington.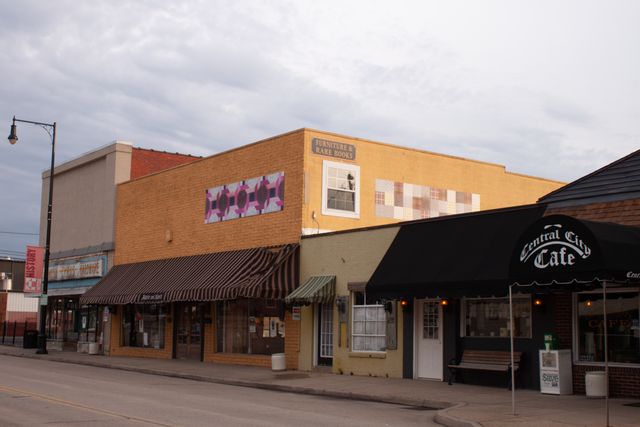 Today Central City is marked by the notorious Quilt Trail patterns on the sides of the building, the Gazebo Park, the Wild Ramp and Farmer's Market, the Central City Cafe, Cicada Books and Coffee, and the many businesses that sell antiques, books, videos, and other collectibles. Many events occur that bring a lot of traffic to the small area such as Old Central City Days, the Winter Festival, and other small pop-up market fairs and street events. 
Come down today!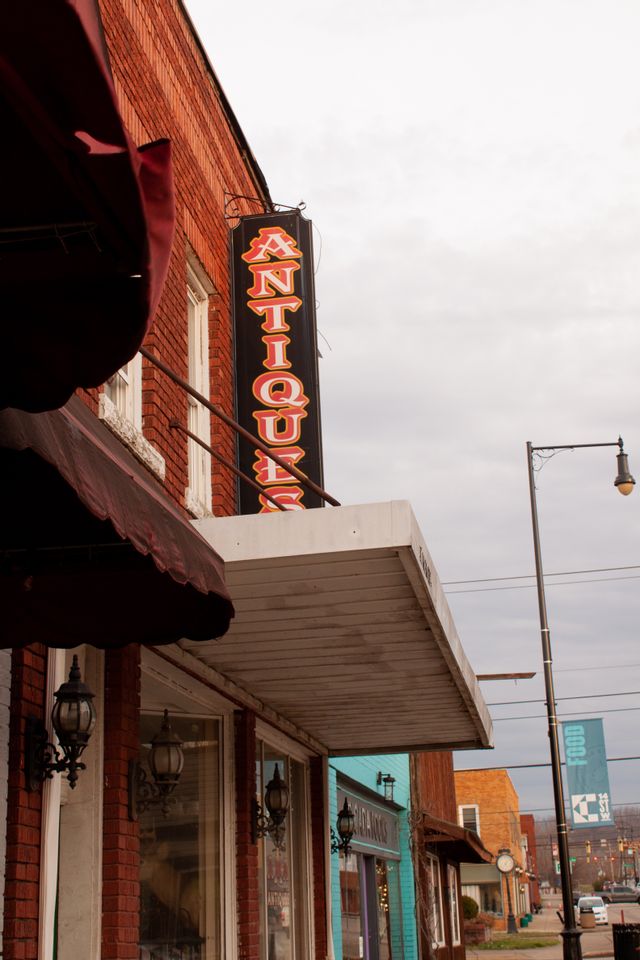 While some shops are closed today, many remain open. Come down to Central City ANY DAY and catch great deals, high quality antiques, and local art. Central City pushes for revitalization and preservation of it's history and has a museum for tourists and locals to visit that sits within the Antique Mall.