Central City Clean-Up Day
Taking advantage of nice evening to clean up garbage and prepare for our community garden around Central City.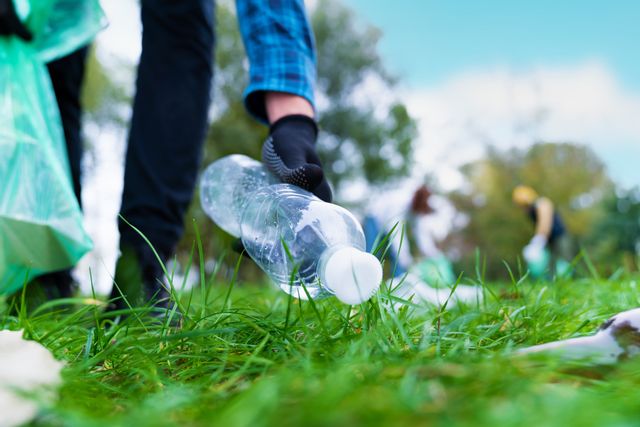 Description
Join us in a community clean-up day located on 14 Street West! Community members are invited to help clean up garage and help tend to our community flower beds. Gloves, garbage bags, and trash pickers will be provided for clean up. Garden tools and gloves for weeding flower beds will also be provided for those interested in helping with the garden. 
Central City @ 14 ST W
544 14th St W, Huntington, WV 25704
5:00 PM EDT
to 7:00 PM EDT
Private:No
RSVP Required:No
Accept Registration Online:No