Elevate Your Thanksgiving Feast with Central City's Unique Finds
---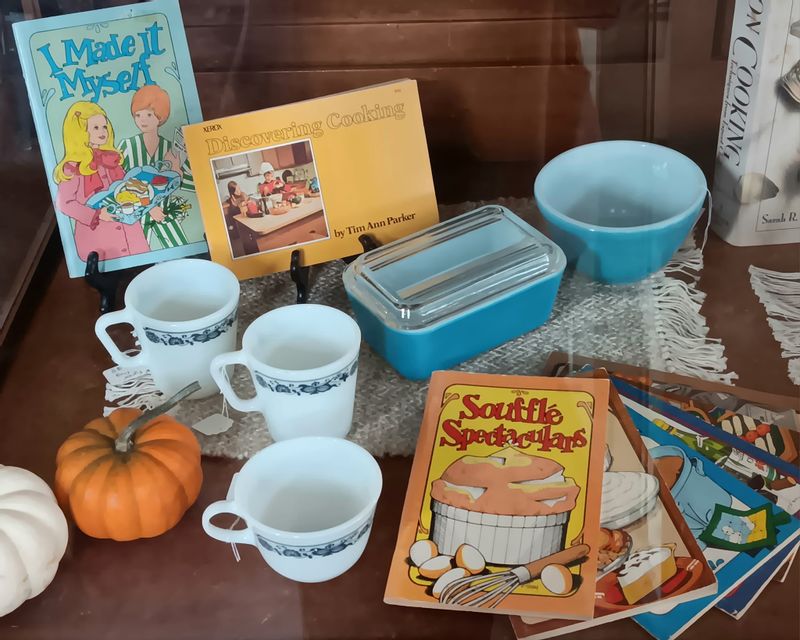 As the leaves change colors and the air gets crisper, it can only mean one thing- Thanksgiving is just around the corner! What better way to enhance your holiday dining experience than by discovering the hidden gems nestled in the heart of Central City?
Our shops offer an abundance of distinctive and charming products that can elevate your Thanksgiving feast to a whole new level. Whether you are a seasoned host or a first-time Thanksgiving chef, our shops have something for everyone.
Vintage Pyrex for a Nostalgic Touch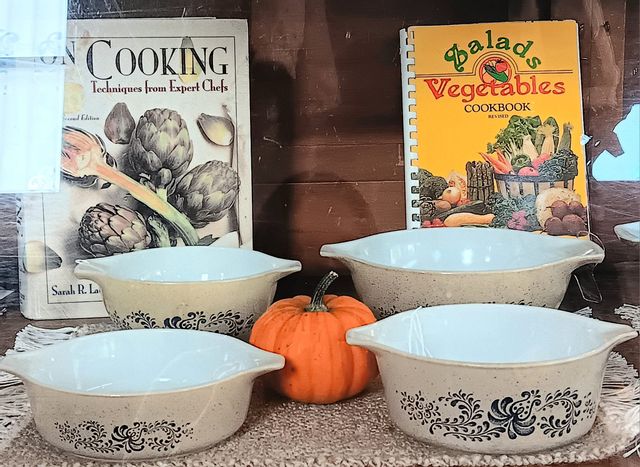 There is just something too special about the classic designs of vintage Pyrex, which can add the nostalgic touch you are looking for this year. Imagine serving your famous Mac-n-Cheese or Potato Casserole in a vibrant Pyrex dish. Check out the variety of Pyrex dishes at our shops such as Village Antiques!
Handmade Cutting Boards for a Personalized Touch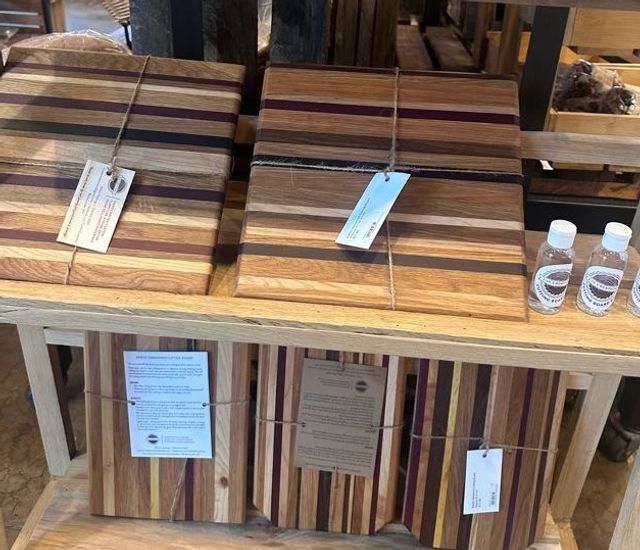 Upgrade your kitchen cooking supplies with beautifully crafted, handmade cutting boards. The Wild Ramp Artisans take pride in creating unique, one-of-a-kind pieces that not only serve a practical purpose but also add a touch of local craftsmanship to your Thanksgiving prep.
Coxy Thanksgiving-themed Decorations for Ambience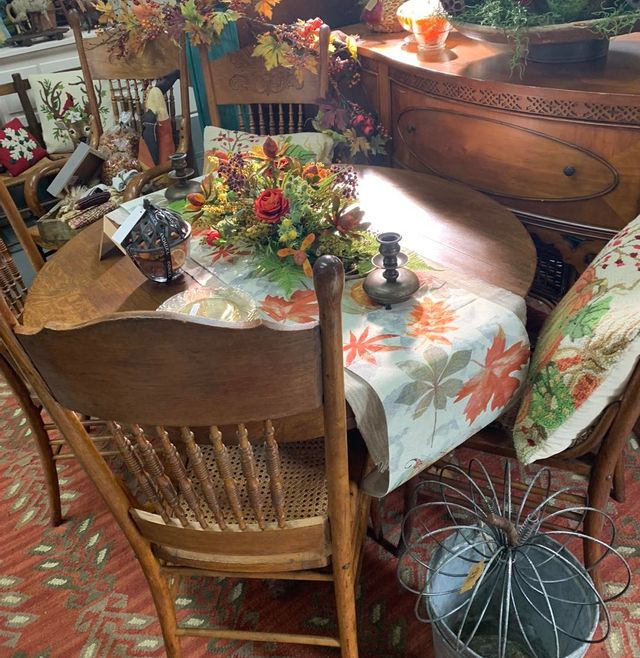 Create a warm and inviting atmosphere with Thanksgiving-themed decorations from our shops like Thistle Patch Vintage Garden and Antiques. From rustic centerpieces to handmade table runners, our shops have a variety of items to add a festive touch to your dining space. It's the little details that make a big difference!
This Thanksgiving go beyond the usual and discover the amazing products our shops have to offer! Whether you are in search of vintage treasures, handcrafted treasures, or culinary essentials, you are sure to find something that adds a special touch to your holiday celebration. So why settle for ordinary when you can make this Thanksgiving extraordinary with the unique offerings of Central City? Happy feasting!!