Jan. 18th is National Gourmet Coffee Day - Buy Gourmet Beans from The Wild Ramp and Support Local!
---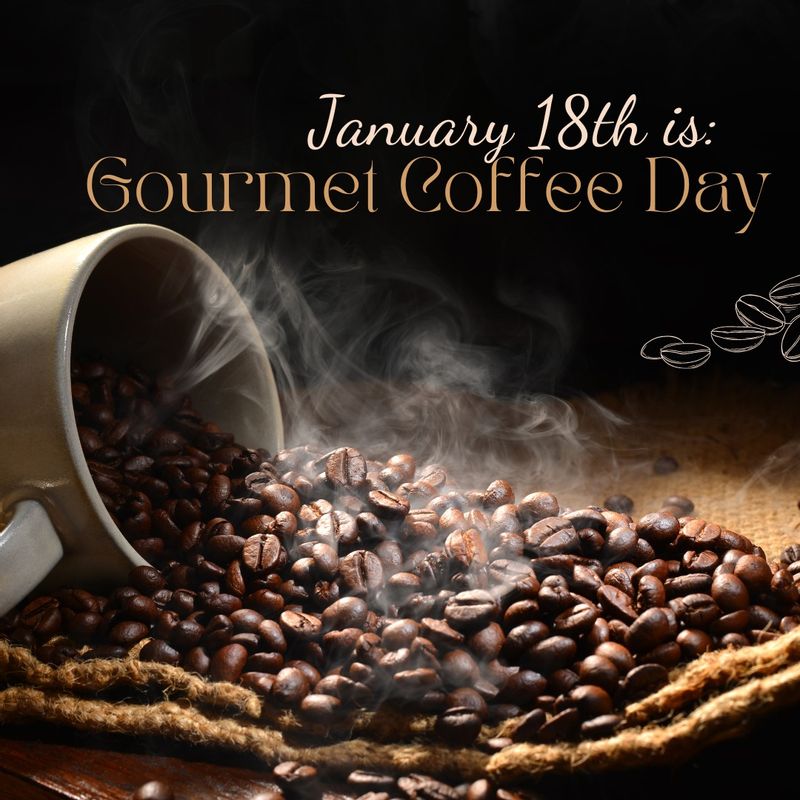 Did you know that Silver Bridge partners with Café Femenino? The Café Femenino coffee program is a one-of-a-kind ethical sourcing model committed to ending the cycle of poverty affecting women coffee farmers across the world. Café Femenino provides direct compensation to women farmers, along with the opportunity and resources to enact positive change in their communities and on their own terms.
It's not just a great program though, it is delicious coffee with a natural sweetness and light body. You can drink great coffee and know your money is doing great things. A great choice if you prefer lighter coffee. Snag a bag of this delicious coffee online today by purchasing
here
!