Central City Clean-up Day
Take an advantage of a nice evening by giving back to the local community!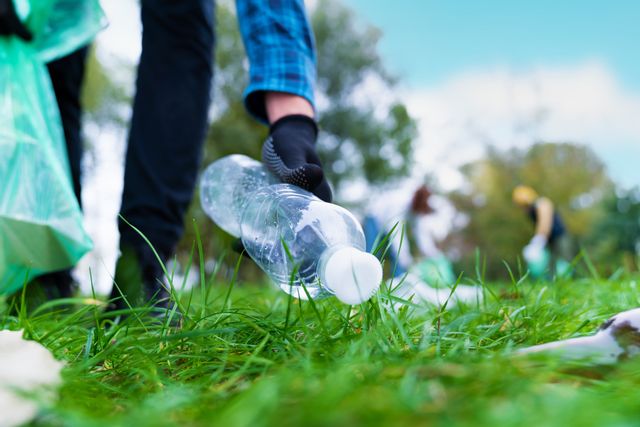 Description
Join us in a community clean-up day located on 14 Street West! Community members are invited to help clean up garbage. Gloves, garbage bags, and trash pickers will be provided for clean-up. Garden tools and gloves for weeding flower beds will also be provided for those interested in helping with light maintenance to the flowers.
Central City @ 14 ST W
544 14th St W, Huntington, WV 25704
5:00 PM EDT
to 7:00 PM EDT
Private:No
RSVP Required:No
Accept Registration Online:No