The Village Market Fair brought visitors and residents out of their home for a creative gathering on 14 STW in Huntington W.Va.
---
Vendors, Ice cream, and a Meet and Greet Artist Exhibition!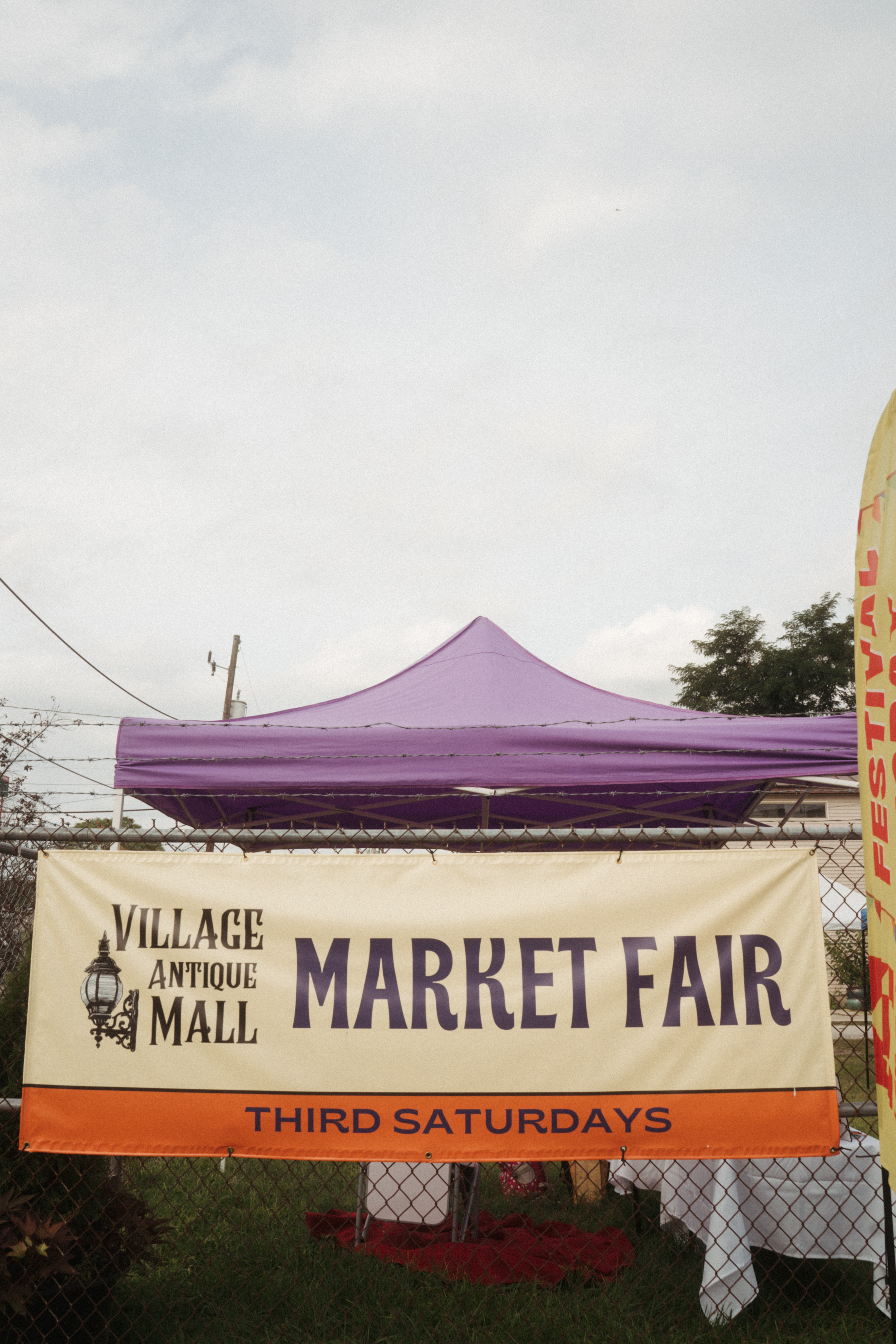 The Village Market Fair happens every Third Saturday of the month. This month, vendors gathered outside of Village Antiques on 14STW to sell their products and enjoy live music and cold ice cream. Specifically, vendors such as Efi Gianna Embroidery, Jewelry by Jade, Dan Testa's Spray Art, The Historic Hippie, and abstract Artist Patty Stewart were in attendance, selling their local business goods, art, or handcrafted accessories/gifts. Amanda with Moonlit Tarot was also in attendance, doing donation-only tarot readings! FRIOs Icecream blasted some tunes and filled the space with fun, exciting music while selling their delicious homemade ice cream pops! 
Meet the Artist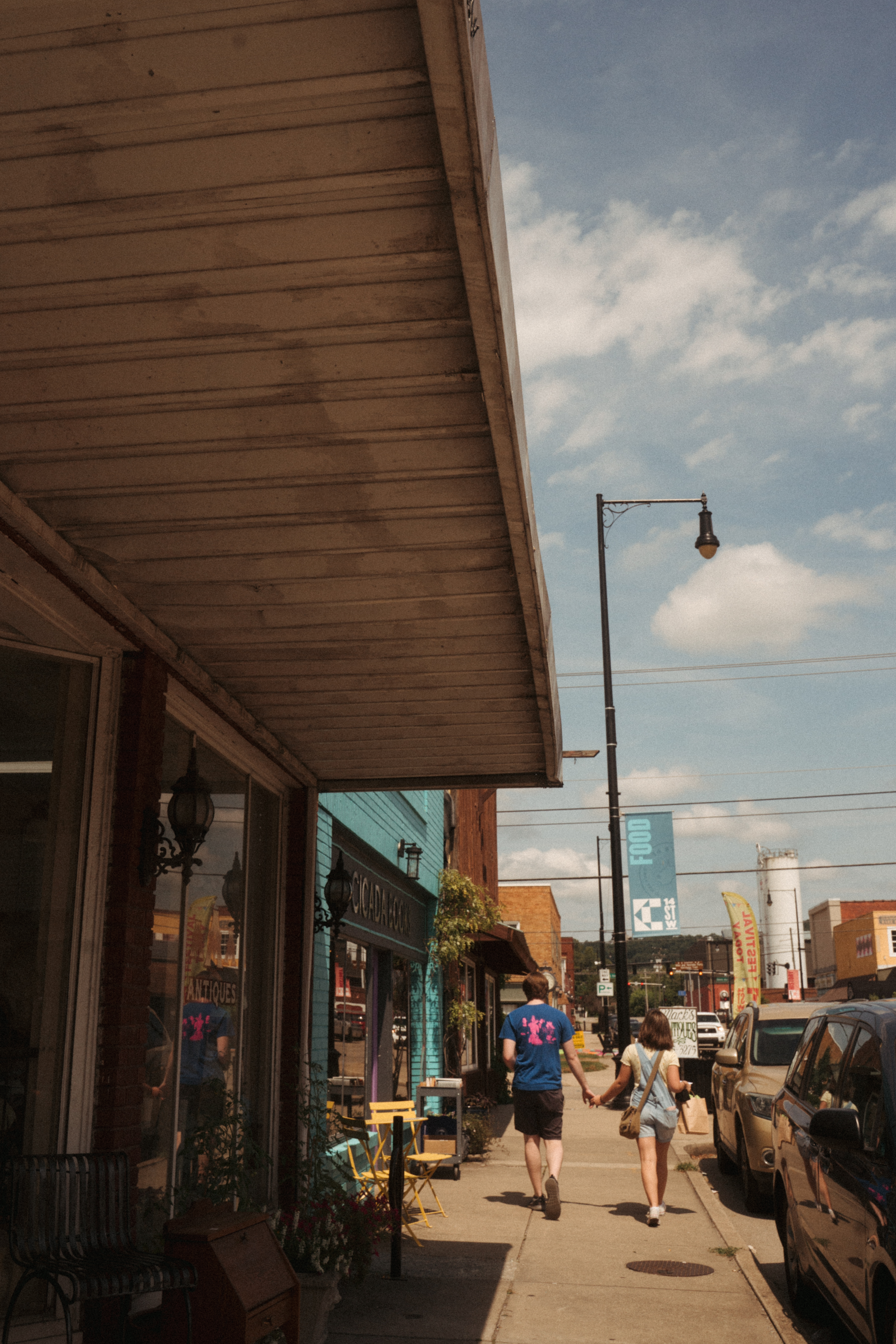 Keyamo Onoge was set up for a Meet and Greet with his exhibit in the Village Gallery. Keyamo shared his inspiration for the exhibit and his passion for being a photographer. Onoge, an immigrant artist from Nigeria, is known internationally for his amazing photographs and visual art skills. Subscribe to our newsletter for an exclusive interview with Onoge as he talks about being a photographer from Nigeria and how his home country taught him to create art out of anything. 
His exhibit remains in the Village Gallery (located upstairs in the Village Antique Mall) until September 29th. Come check out his photo transfers onto wood and canvas today! The Village Gallery is open six days a week from 10AM-5PM. Closed on Wednesdays. 
Where do you...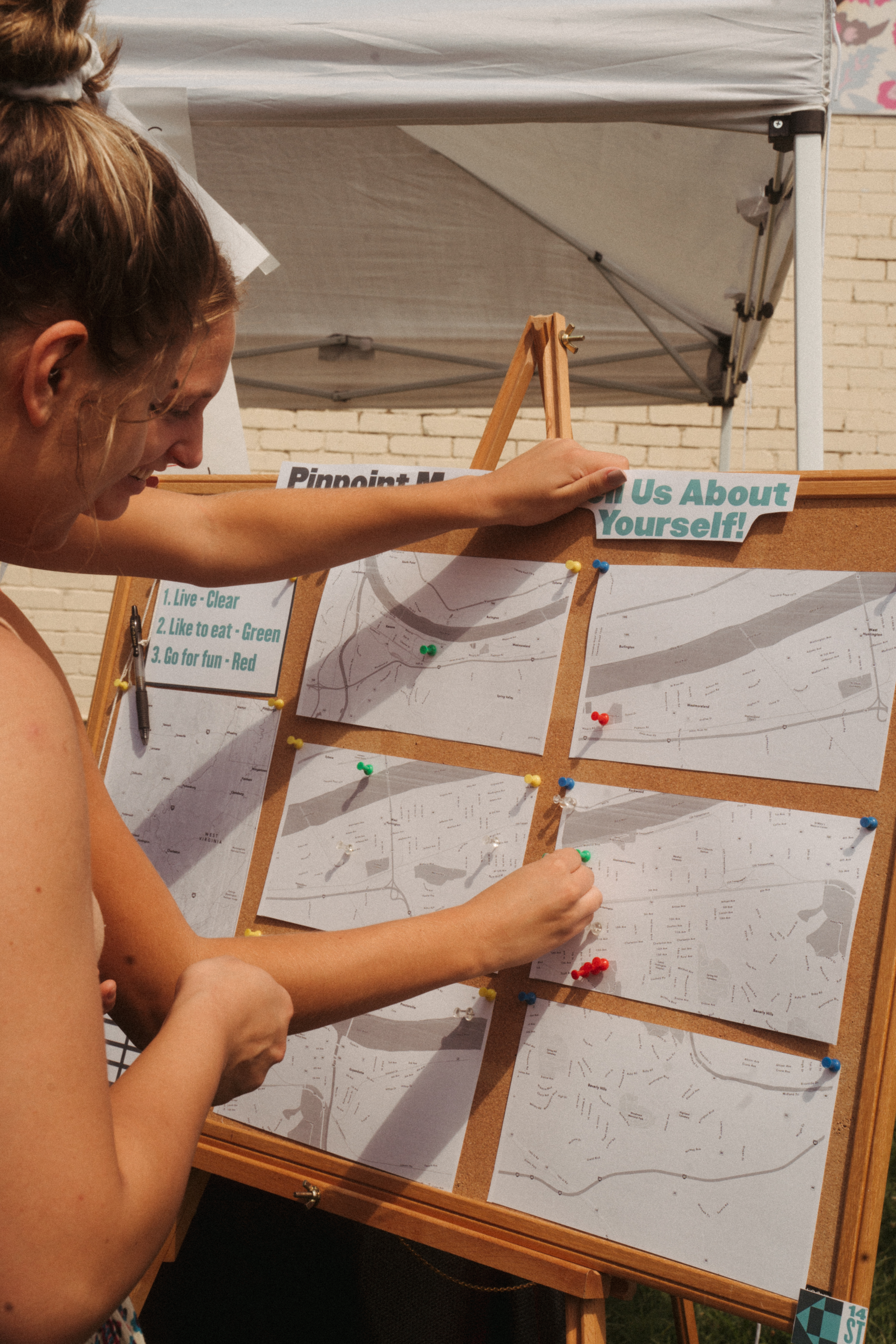 If you were able to come to the Market Fair, you may have noticed me set up with a Pin-point Map activity! Nearly 20 of the Market Fair visitors participated in the activity. In the activity, participants pinned where they lived (clear pin), like to eat (green pin) and where they go for fun (red pin). As you can see (pictured right), the Maret Fair attracts all kinds of Huntington residents and even a few in Ohio and Kentucky. This event is open to all! There were many red pins (...like to go fo fun) near some local Huntington parks such as Ritter Park and Memorial Park, and even St. Clouds, which is located right here in West Huntington! Many residents also said they find themselves eating out at places near Pullman Square, but a few did prefer our favorite local restaurant, the Central City Cafe! 
The Market Fair will return again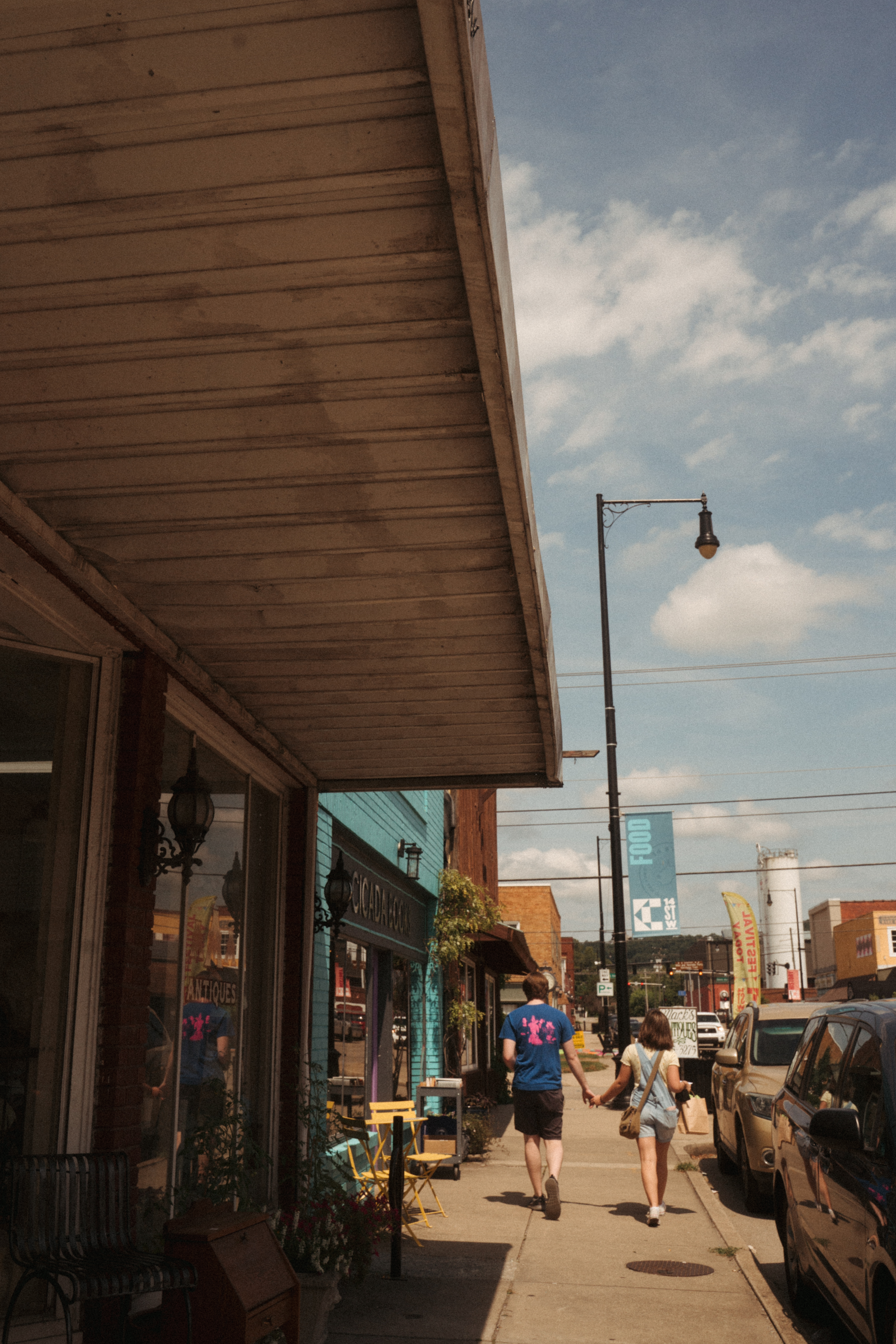 If you missed this pop-up festival, don't worry, if you loved it and want to come back then great! We have one more Market Fair scheduled for Sept. 17th, before the October festivals begin. Keep watching the Village Market Fair blogs to know who's going to be featured! Check out the fun from the last market fair on social media by looking up #14stwVillageFair ! Subscribe to our newsletter for all Market Fair and all 14STW event updates! Fill out the attached volunteer form to help out with our events by helping run the information table and setting up/tearing down canopies and tables. 
If you missed your chance to pinpoint your favorite Huntington places to eat and have fun, shoot us a message and tell us! We would love to hear about where our subscribers and 14STW friends are eating and doing during the summer/fall months!
For more information or questions on how to participate contact Denise, fair organizer: 
[email protected]
 or 304 617-8402.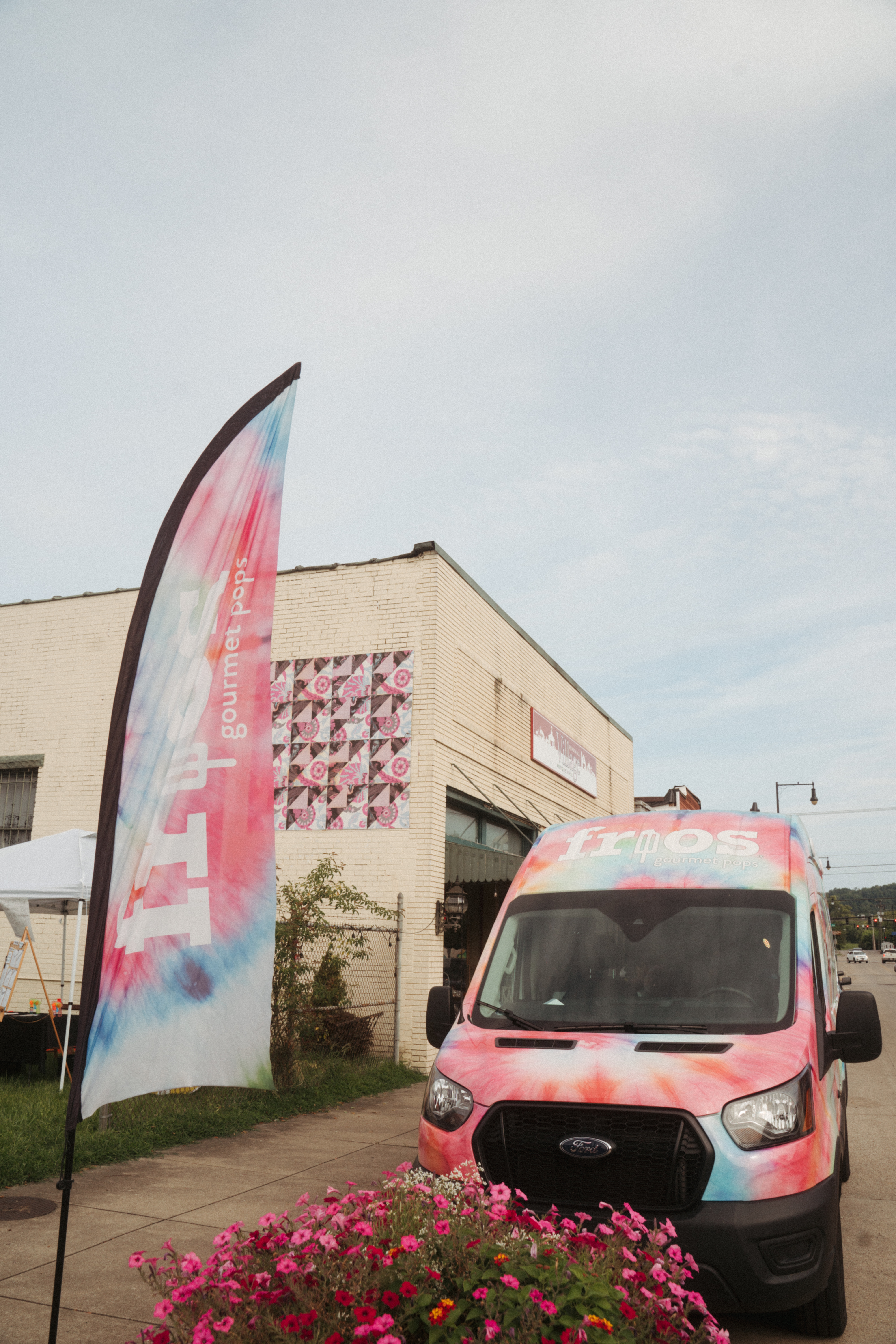 Click an image below to display the larger version.