---
A place for creative minds, community members, and local businesses to gather and enjoy an outdoor pop-up festival.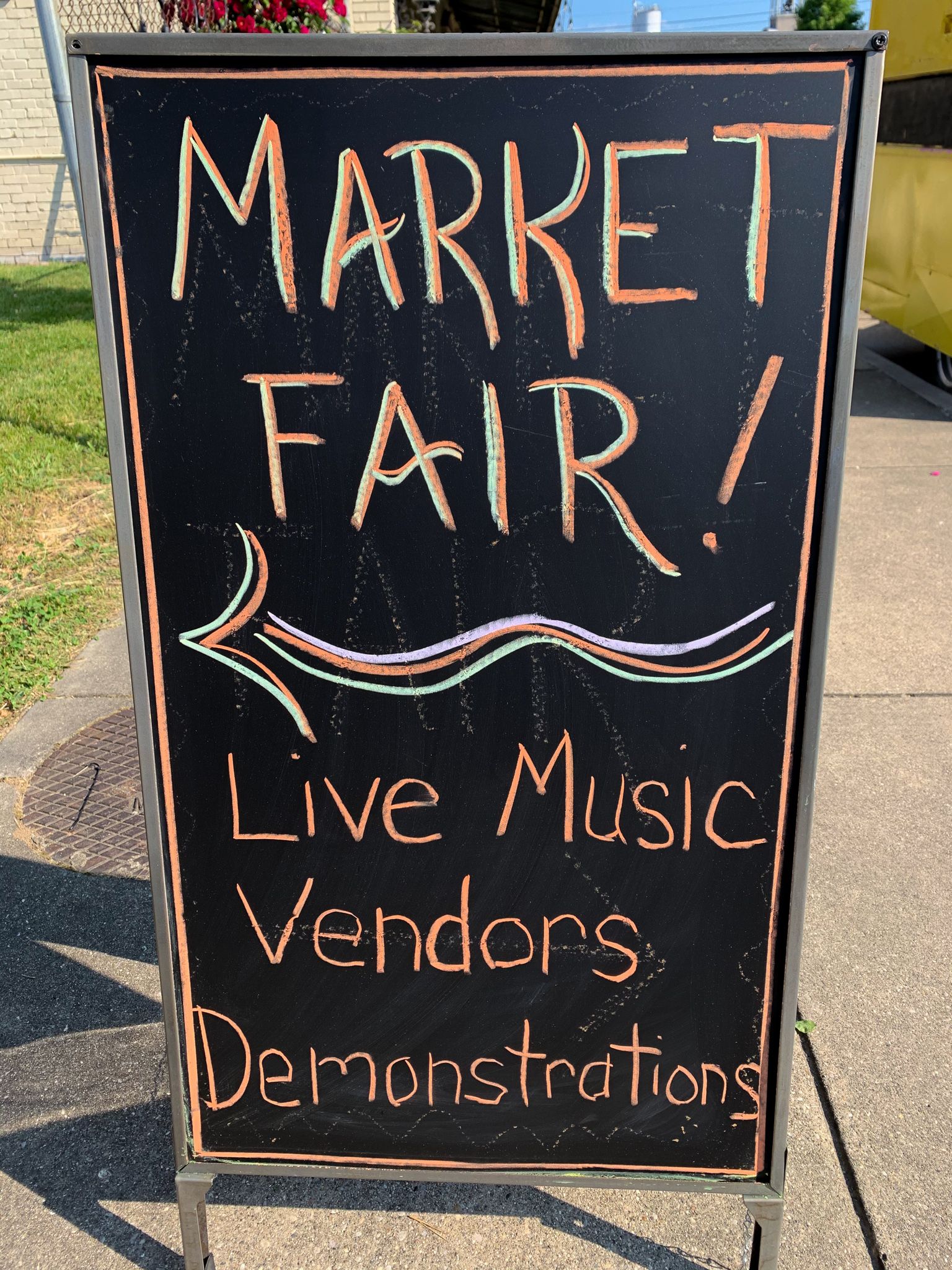 Five Vendor Previews!
The Village Market Fair will take place this Saturday from 10AM-4PM! With around 15 different vendors, we decided to shout out five in this blog! The pop-up festival will take place beside Village Antique Mall on Jefferson Ave and 14STW. Come down and shop, eat locally, see art, and enjoy live music!
Local Art!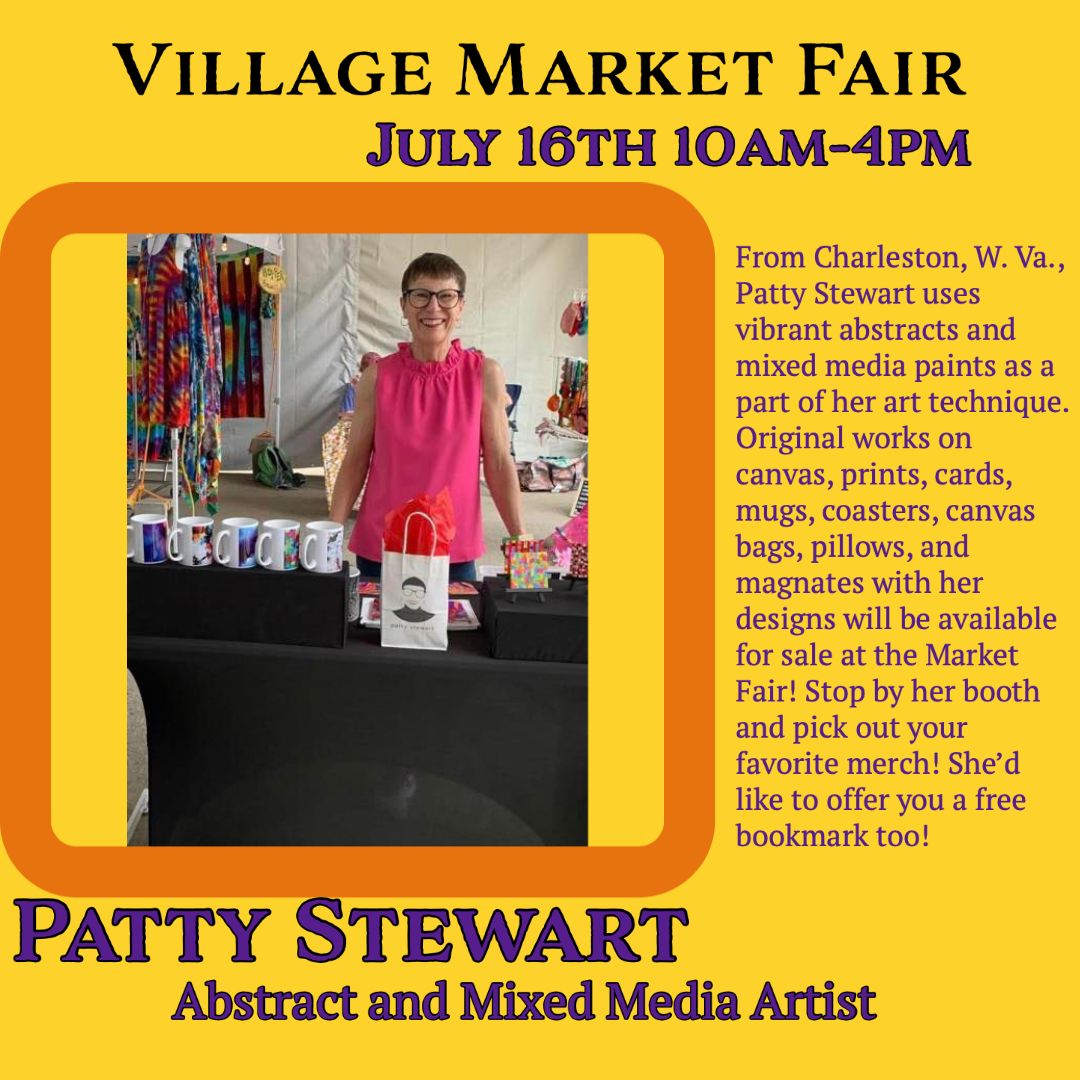 Handmade Jewelry!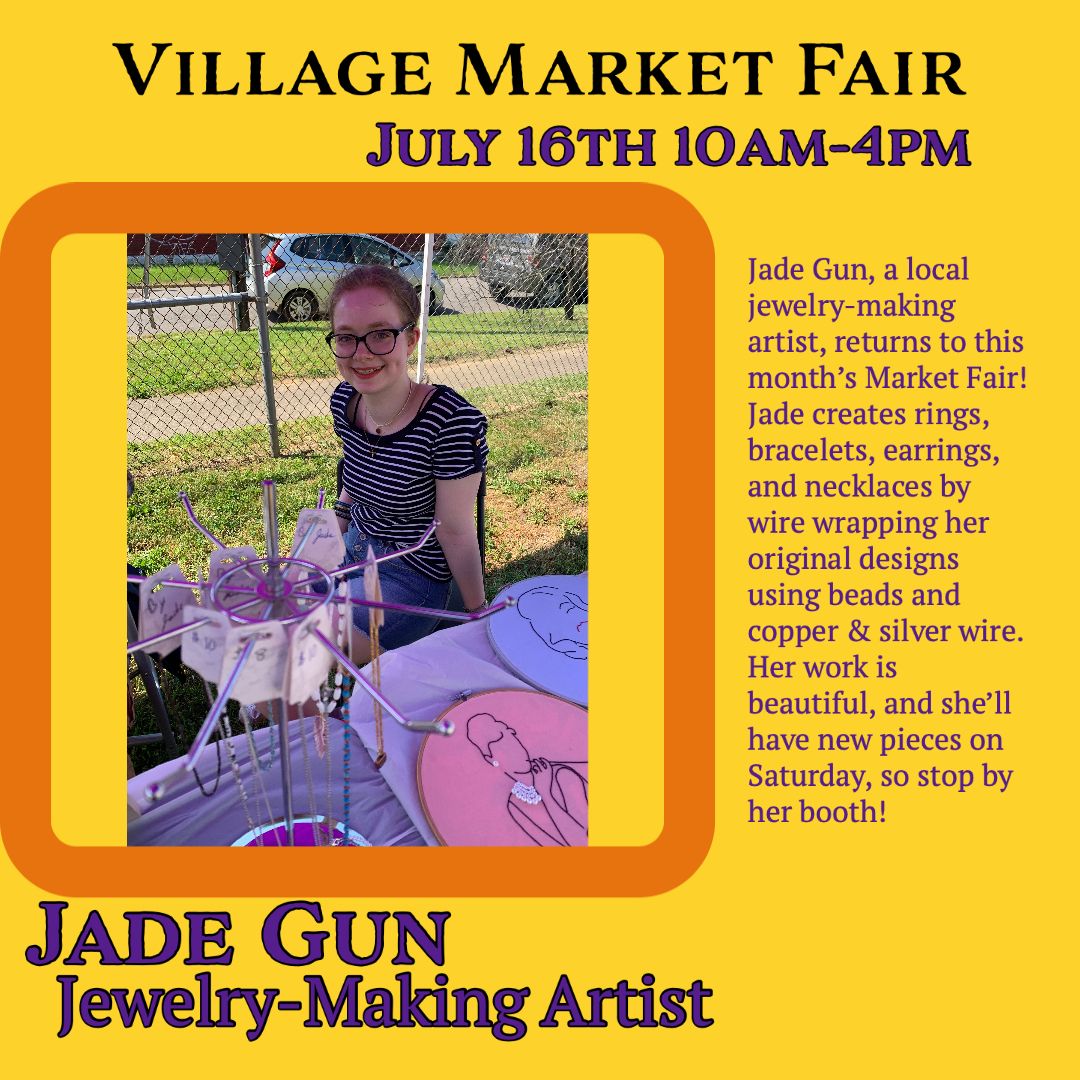 Live Demonstrations!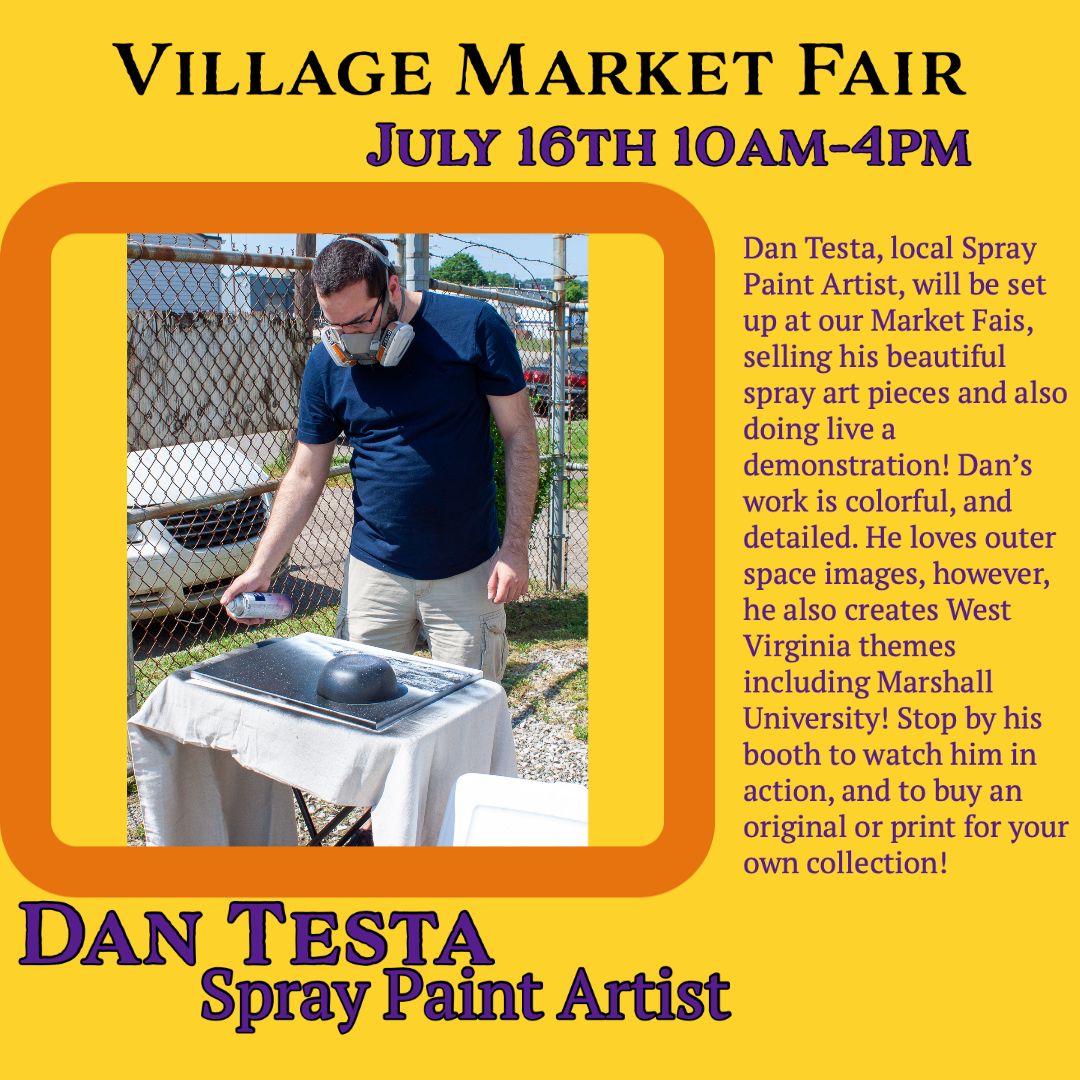 Local Vendors!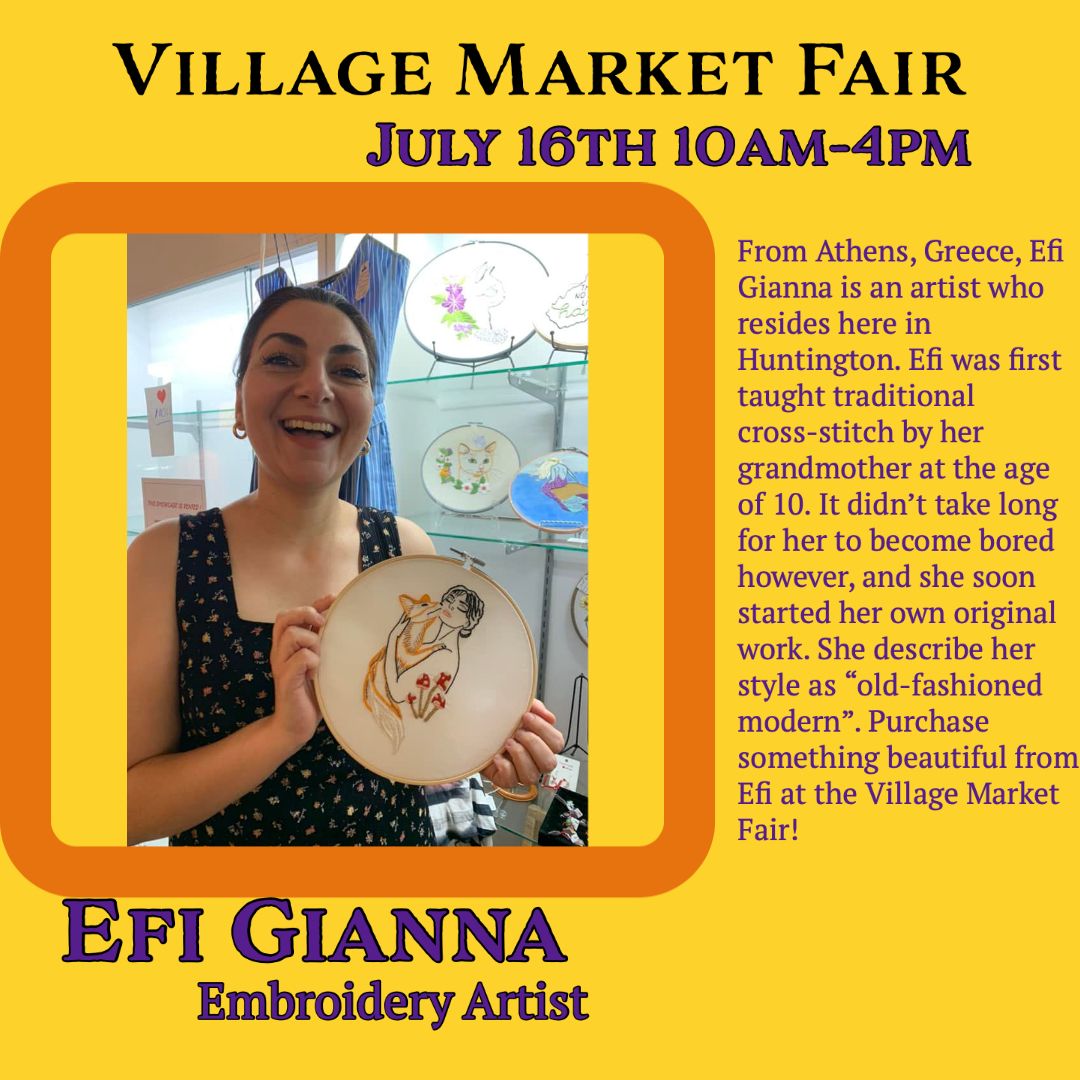 See the full list here!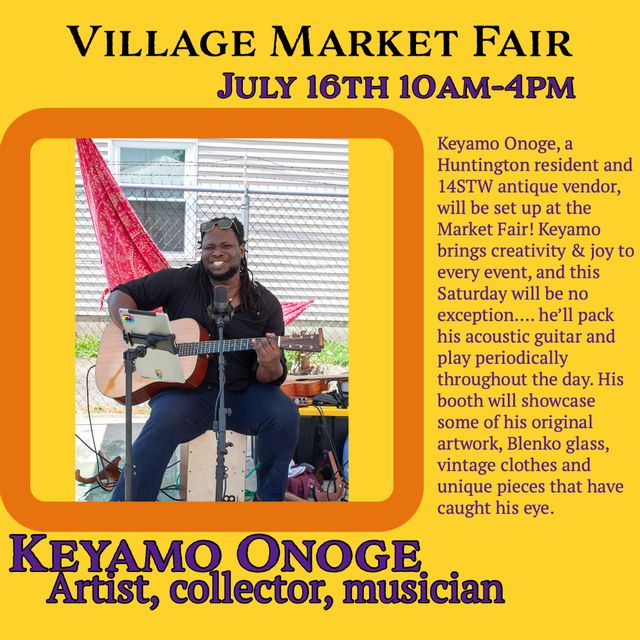 These are only a few of the many local talent and creative minds that you'll see this weekend on 14STW! Live music feature $5 Red! More vendors like Strawberry Cow Vintage and Historic Hippie will also be set up! See the full list on vendors here. 
Share the word and we hope to see you there!