The Lifehouse Recovery men help clean up on 14STW!
---
Volunteers cleaned up trash and did some landscaping work at the Boys and Girls Club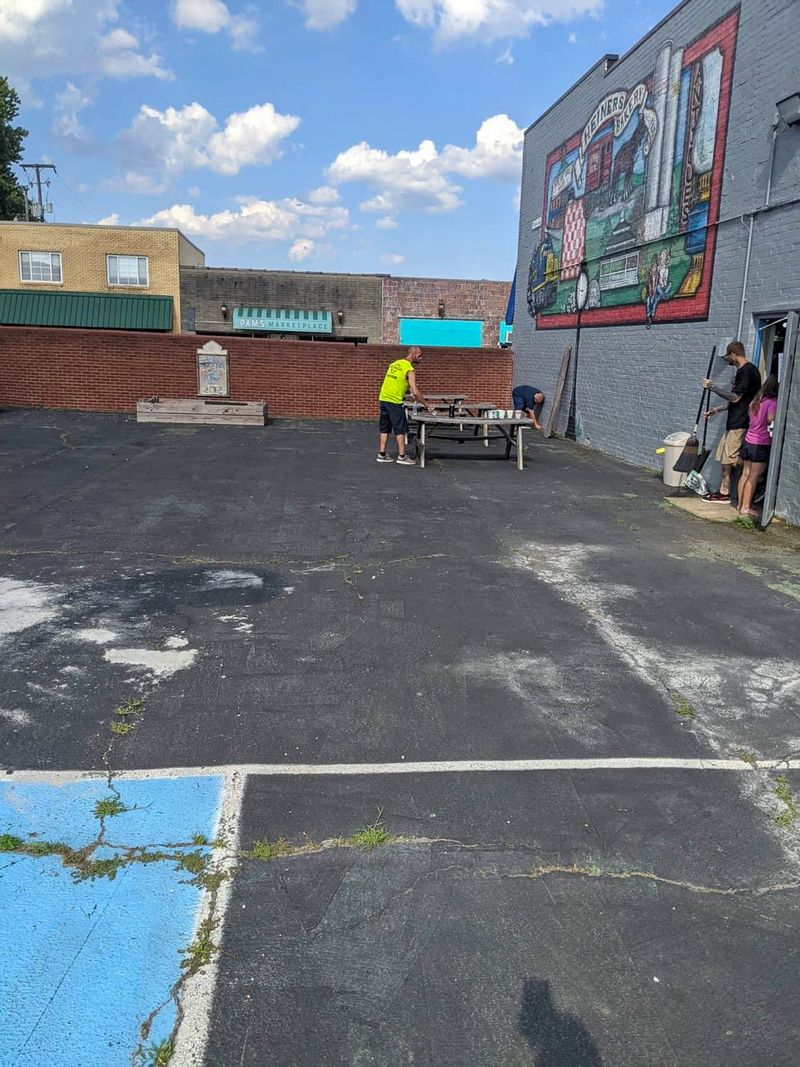 The Lifehouse
The Lifehouse is a recovery program located in Huntington. In May 2022, RenewAll and The Lifehouse partnered and began doing street projects such as planting flowers in front of businesses and cleaning up trash on 14STW. Volunteers from the program are always eager to help and can get a job done quickly and efficiently. We want to continue to support The Lifehouse program and provide a space for those in recovery to be involved in the community in a positive, proactive way.
The Lifehouse is proud to help in anyway they can.
Men who helped with this clean-up project said they were proud to do so. We had one person mowing grass, who even offered to come back again just to make sure it doesn't get overgrown again.
"We love to help children and we like doing landscaping work because we have our own little yard work group that knows how to make areas look nice," a man said.
Impacting the Community
It's important that we show some appreciation to this group as they provide many working hands. We want to support the recovery community and the difference they are helping make on the street by cleaning up areas near our local shopping district. We encourage the community to join in on our community clean-up days that occur twice a month!
*We keep the names of the clients out of the story in respect to their position as a client in recovery. To learn more about The Lifehouse program, check our their Facebook Page. If you know or are in need of recovery resources visit treatmentandrehab.org.*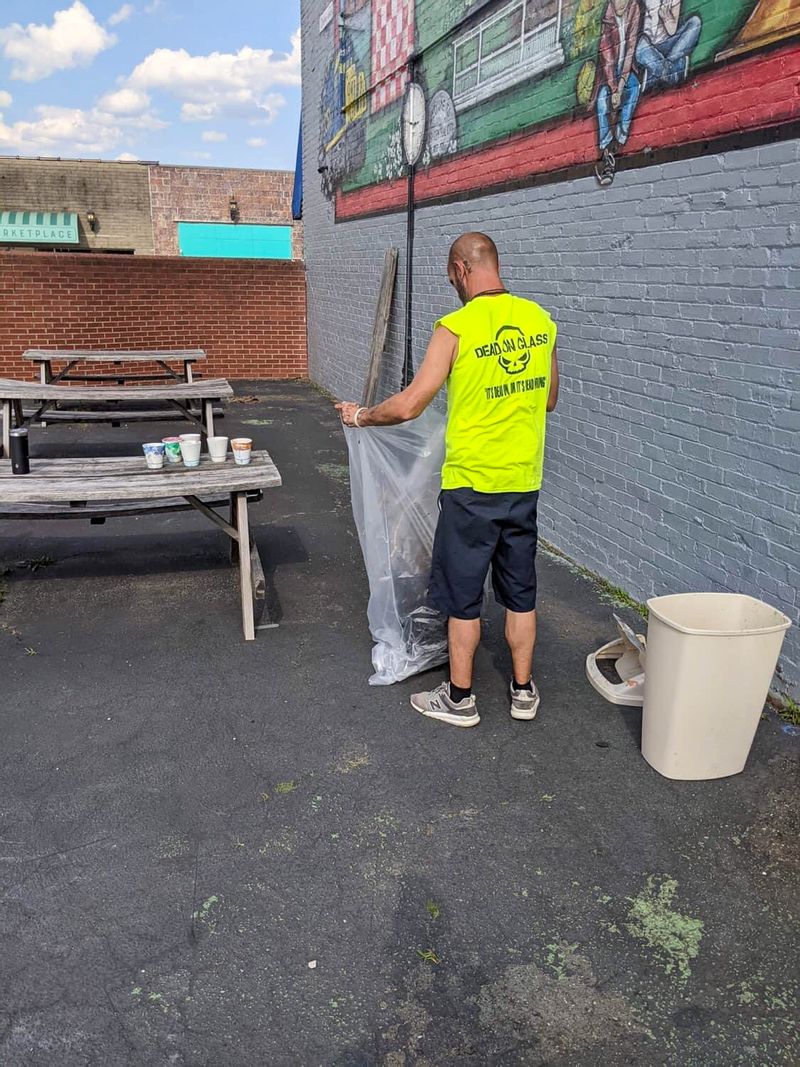 Click an image below to display the larger version.