Central City Clean-Up Day
Taking advantage of nice evening to clean up garbage and prepare for weekend festivities!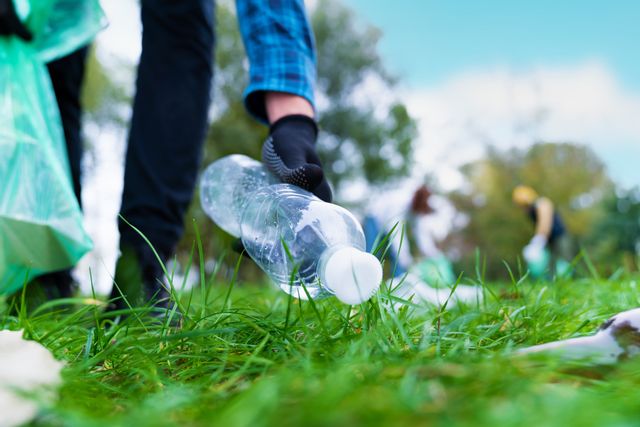 Description
As we prepare for the weekend Pride Event at Cicada Books, we are inviting members of the community to do a trash pick-up and street cleaning before the busy weekend. Garbage bags and trash pickers will be supplied to volunteers as well as cold water! We will be doing light maintenance on the flowers if needed and supplies will be provided for that also. We will meet at the Central City Gazebo. Please come out and support us keeping Central City clean!
Central City @ 14 ST W
544 14th St W, Huntington, WV 25704
5:00 PM EDT
to 6:30 PM EDT
Private:No
RSVP Required:No
Accept Registration Online:No